Tractor and Front End Loader Training
Course Duration: 2 days
Training Location: South West Victoria
Commencement Dates: Flexible start times throughout the year
Study Level: Certificate II
Entry Requirements: Students must be over the age of 16
Study Area: Farm Machinery
About the course
This course covers the maintenance, operational workings and practical components of Tractors and Front End Loaders.  The course incorporates a large practical component and has a strong emphasis on safe work practices.
Key topics covered
Recognising and applying workplace safety procedures
Checking and maintaining tractors
Power Take Off (PTO) attachments
Attach 3 point linkage
Wheel tractor safety
Pre start condition reporting
Operate and shut down
Units of competency
AHCMOM202: Operate tractors 
AHCMOM207: Conduct front end loader operations
Upcoming Events
Courses are conducted year round.  Please contact RIST for dates in your area.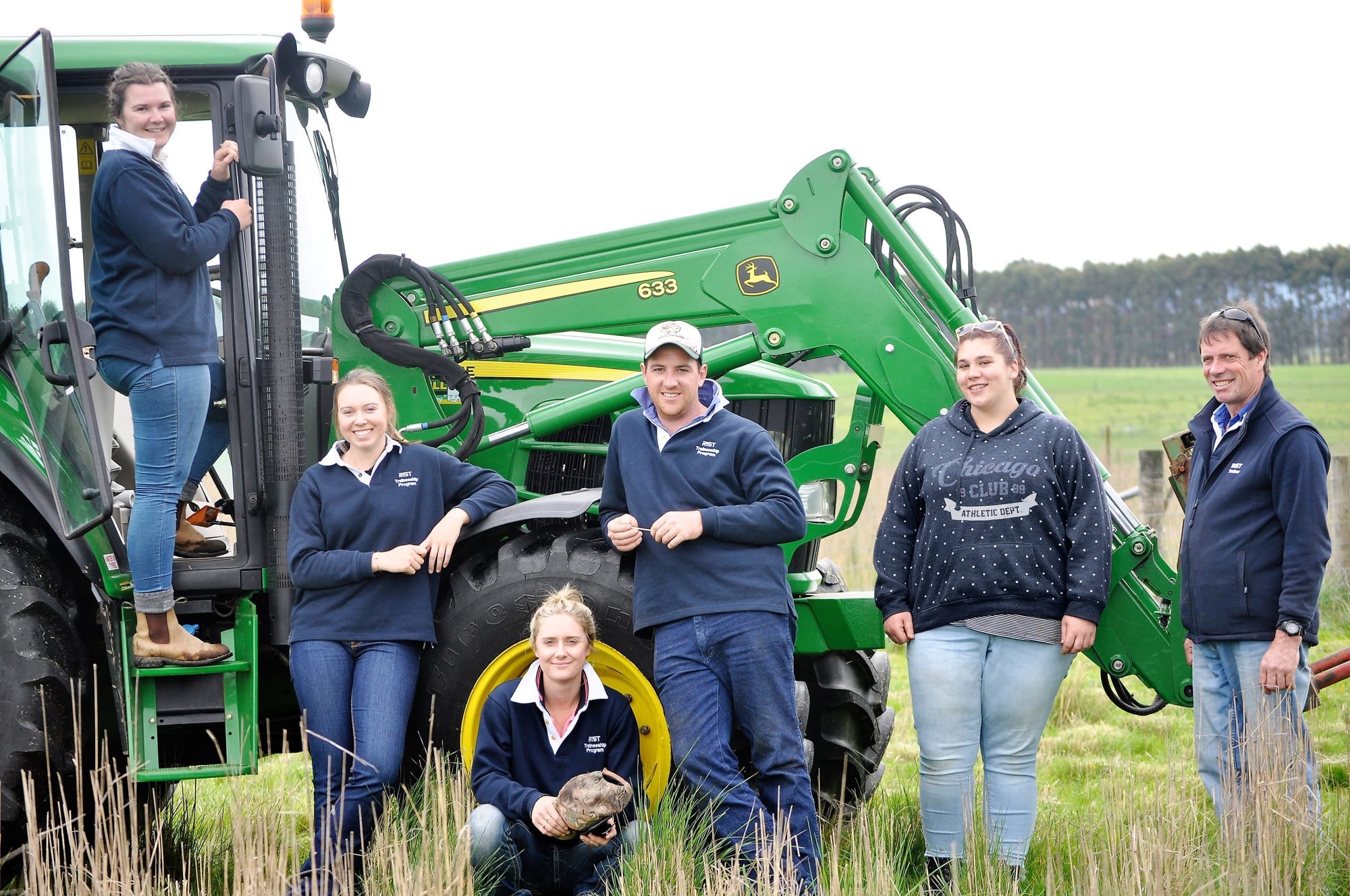 Fees and Charges:
This course is fee for service.
Can I get credit for previous study/experience?
RIST offers the opportunity for students to apply for Recognition of Prior Learning (RPL) or Recognition of Current Competencies (RCC) in all nationally recognised training that RIST is able to offer.